Legendary hip-hop turntablist DJ Jazzy Jeff is using microorganisms and bacteria as the backdrop for an upcoming album.
Let us explain.
Jazzy is working with students at MIT's new Laboratory, Biota Beats. The team at the BiotaBeats laboratory took swabs of people's under pits, belly button, and even their genitalia.
Biota Beats collected the samples of microorganisms into a petri dish, and literally "sampled" them.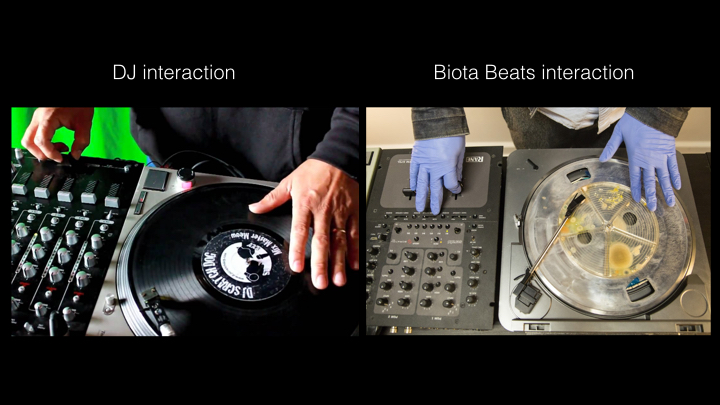 "What if you could take microbes from Q-Tip or Questlove and make a record from it?" – David Kong, Biota Beats
The team at Biota Beats created an algorithm that allows them to analyze the sounds of these microorganisms and various bacteria.
They linked up with Jazzy Jeff, who provided them with a swab, which will be converted into sounds for a "secretive" track on an upcoming project.
Jazzy linked with Biota Beats, with the goal of getting students interested in bioengineering.