FaZe Clan, the lifestyle and media platform rooted in gaming and youth culture, announced a year-long apparel collaboration with entertainment giant Disney that will run throughout the rest of this year.

As part of the special collaboration, FaZe will introduce Mickey Mouse as a newly tech-vamped "Mickey On The Grid." 

The "Mickey On The Grid" collection, which includes tees, sweatshirts and hats, was designed by FaZe Clan lead designer James Casper Vine and Creative Director Jay 'JVY' Richardson, in collaboration with the Disney creative team. Product details include glow-in-the-dark embroidery, twill appliqué patches and custom two-tone baseball caps.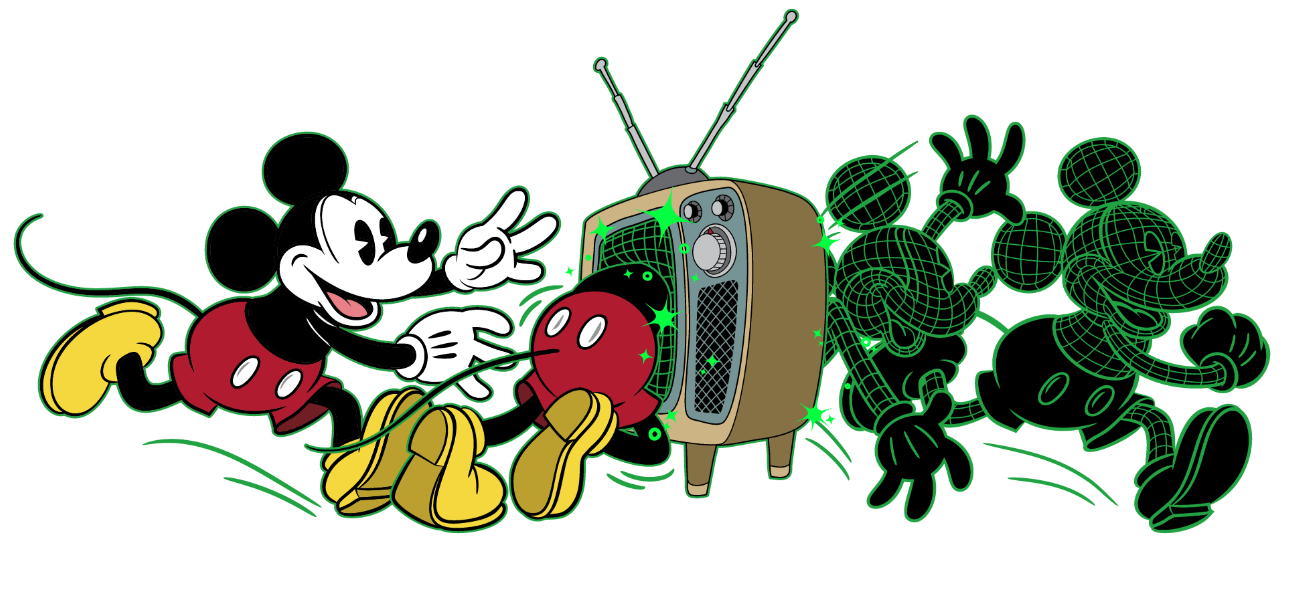 "We are beyond proud to collaborate with Disney on this special 'Mickey On The Grid' capsule collection, and it's extra meaningful both for our talent and our fans for this to drop on FaZe Clan's 12th anniversary," said Jay "JVY" Richardson, Creative Director of FaZe Clan.

"This year-long collaboration is a part of our ongoing expansion into retail and consumer products. Myself and the product team at FaZe are honored Disney trusted us to take a creative and modern approach to such an iconic character like Mickey Mouse, and we are excited to continue developing innovative concepts that will bring Disney's beloved characters to life through shoppable product. This capsule is just our first offering, and we can't wait to share what's up next with our fans."

The first Disney capsule collection from FaZe Clan will be available in-store on May 28th at The Armory, FaZe Clan's immersive gaming lounge and retail pop-up experience in partnership with NTWRK and Shopify, located on Fairfax & Melrose in LA.

The Armory will be open featuring this collection on Saturday, May 28th from 11:00 AM – 7:00 PM and Sunday, May 29th from 12:00 PM – 6:00 PM.

Additionally, the collection will be online May 30th @ 12pm PT in celebration of FaZe Clan's 12th anniversary at FaZe's newly launched web store powered by Shopify –  FaZe Shop.